Offering comprehensive DIY and AFFORDABLE Career Development courses for the general public.
"Kellie's workshops are always fun, engaging and not boring. I took her resume workshop and saved hundreds of dollars by doing my resume myself."
- Marie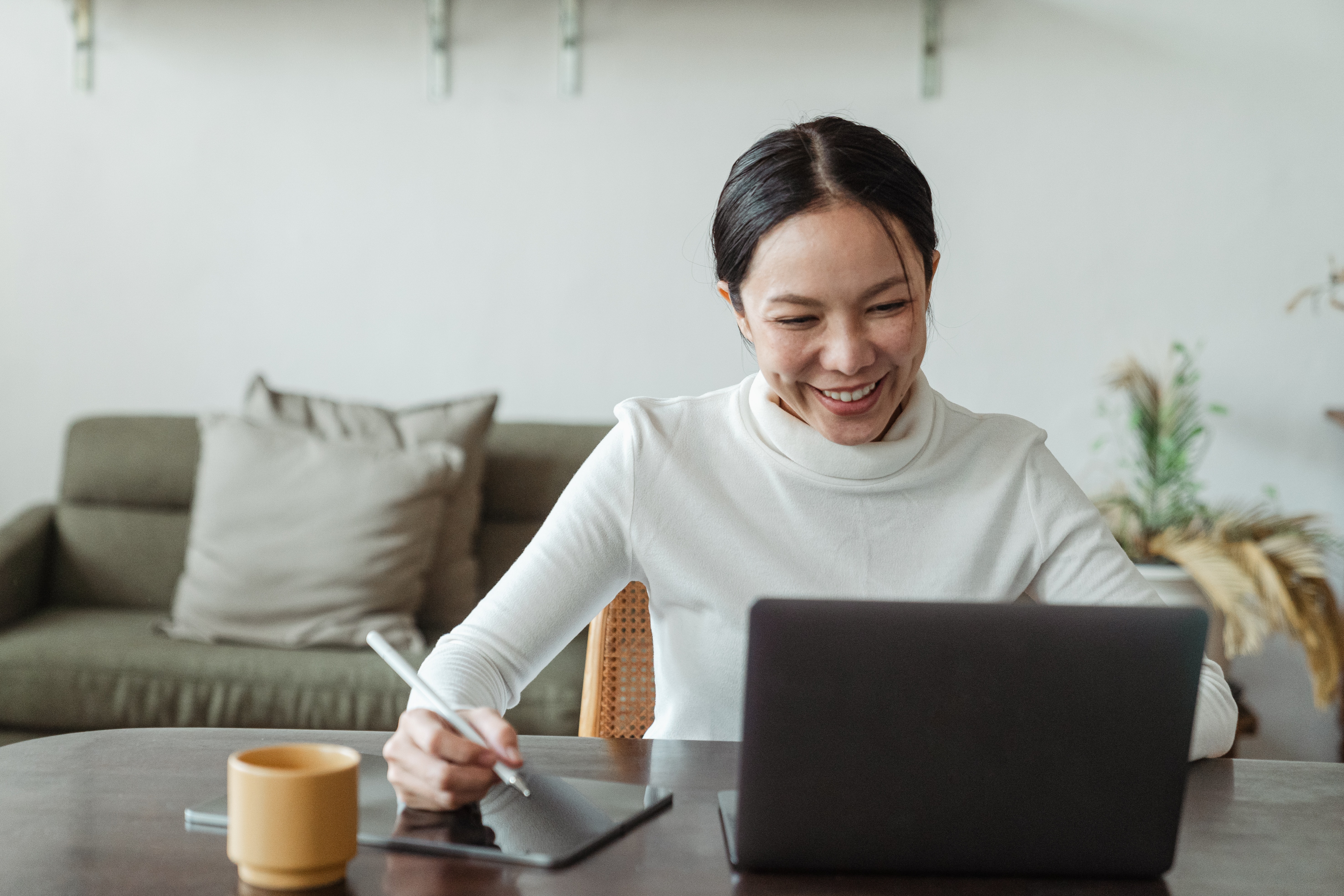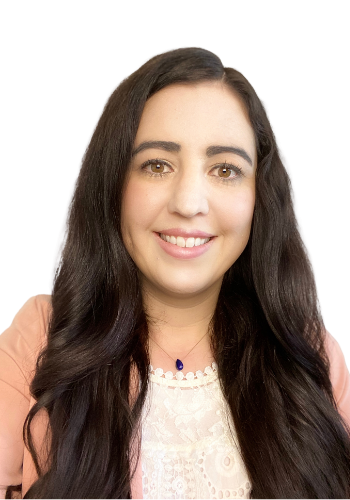 Hi, I'm Kellie! I am a Certified Career Counselor that loves helping people figure out what to do for a career and transition out of jobs they have out grown or don't like.
I believe we can all have a career we love and I want to help you get there.
Imagine a world where everyone loved their career. Can you just imagine how happy everyone would be? I can!
I created my The People's Career Hub™ as a space for modern career development workshops for people that like to save money doing it themselves, or for those that can't afford a one-on-one session.
I know many of your are just not in the space to drop thousands of dollars on a coach or strategist and you were probably disappointed by your local state funded career center's outdated workshops.
Thats why I created The People's Career Hub™
You have the power to change your life.